Get in touch with us for your corporate or business video
Now more than ever companies are using videos to tell their stories. Videos have 80% more retention than written text and is a great way to market a brand. We have produced for Fortune 500 companies and non-profits capturing their events, executive interviews and product marketing.Connect with us for a free consultation to see how your company can benefit from video.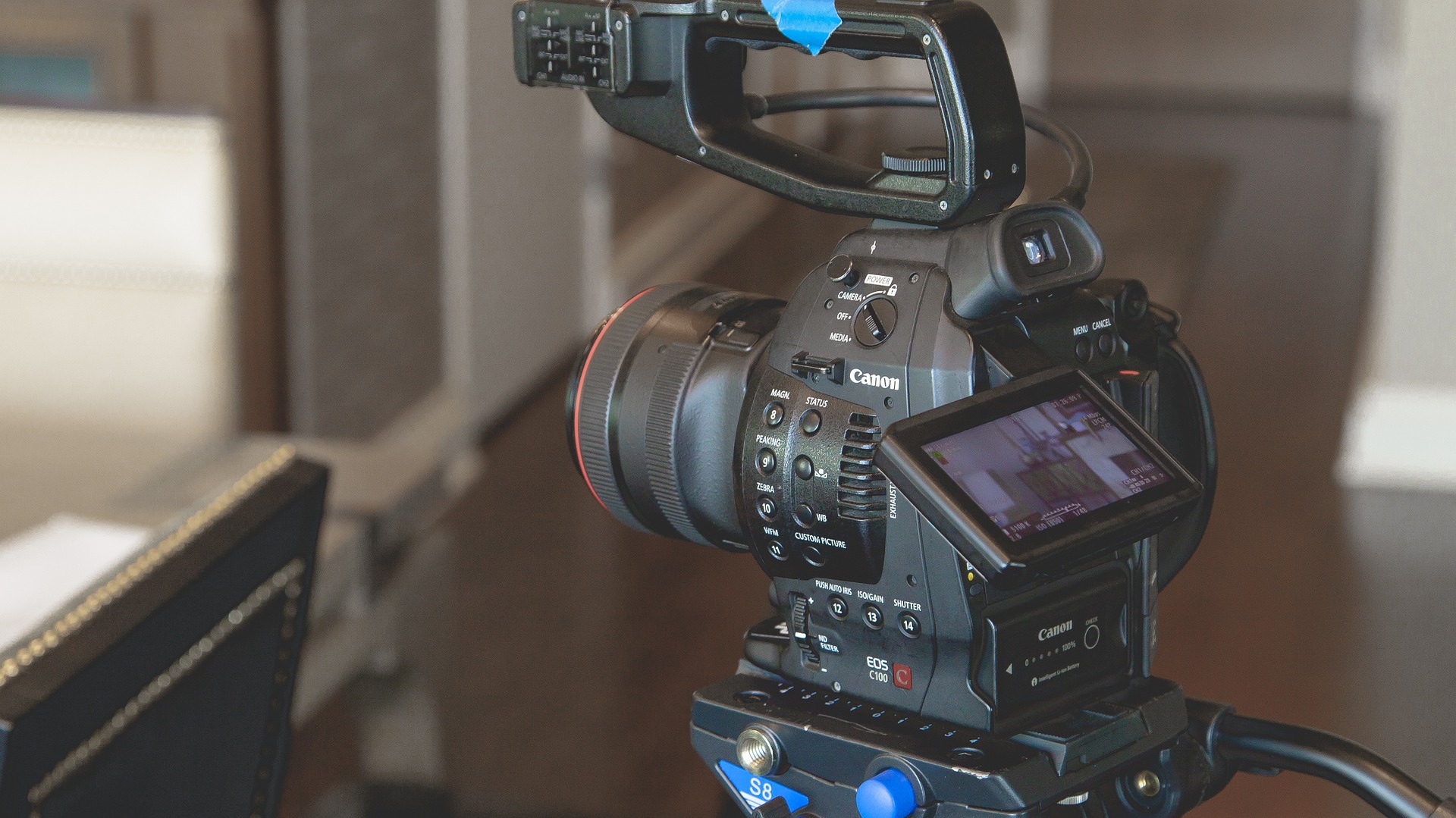 Our SCORE organization hired PASHA FILMS to create a video ad for one of our large events. With little direction from us, she did a fantastic job in capturing the energy of the event, and a great job in editing to produce a video that was fast paced and engaged the viewer throughout. She is a true professional, exceptionally experienced in every aspect of filming and editing. We were very pleased with the final product, and will definitely use her again.
We hired PASHA FILMS to video our NAWBO BRAVO AWARD EVENT. It is our biggest event of the year. They were a pleasure to work with. They made the entire process easy and helped us lay out the shot list and get everything we wanted captured. The final video was amazing . We have not had this quality of video in our events and it was a totally worthwhile investment.
We hired PASHA FILMS to create an original video for marketing purposes to show the positive aspects of our school and create an attractive and informative video to post on our website and show at our annual fundraising banquet. The team at PASHA FILMS asked us the right questions to understand our vision. They extensively filmed student activities, interviews of teachers and students, while ensuring everyone's comfort and edited the video with our input and feedback. We were very satisfied with the quality of the video. It was appreciated by parents and was instrumental in helping us meet our fundraising goals. We would recommend PASHA FILMS to anyone who wants a professional video produced.